Shea Butter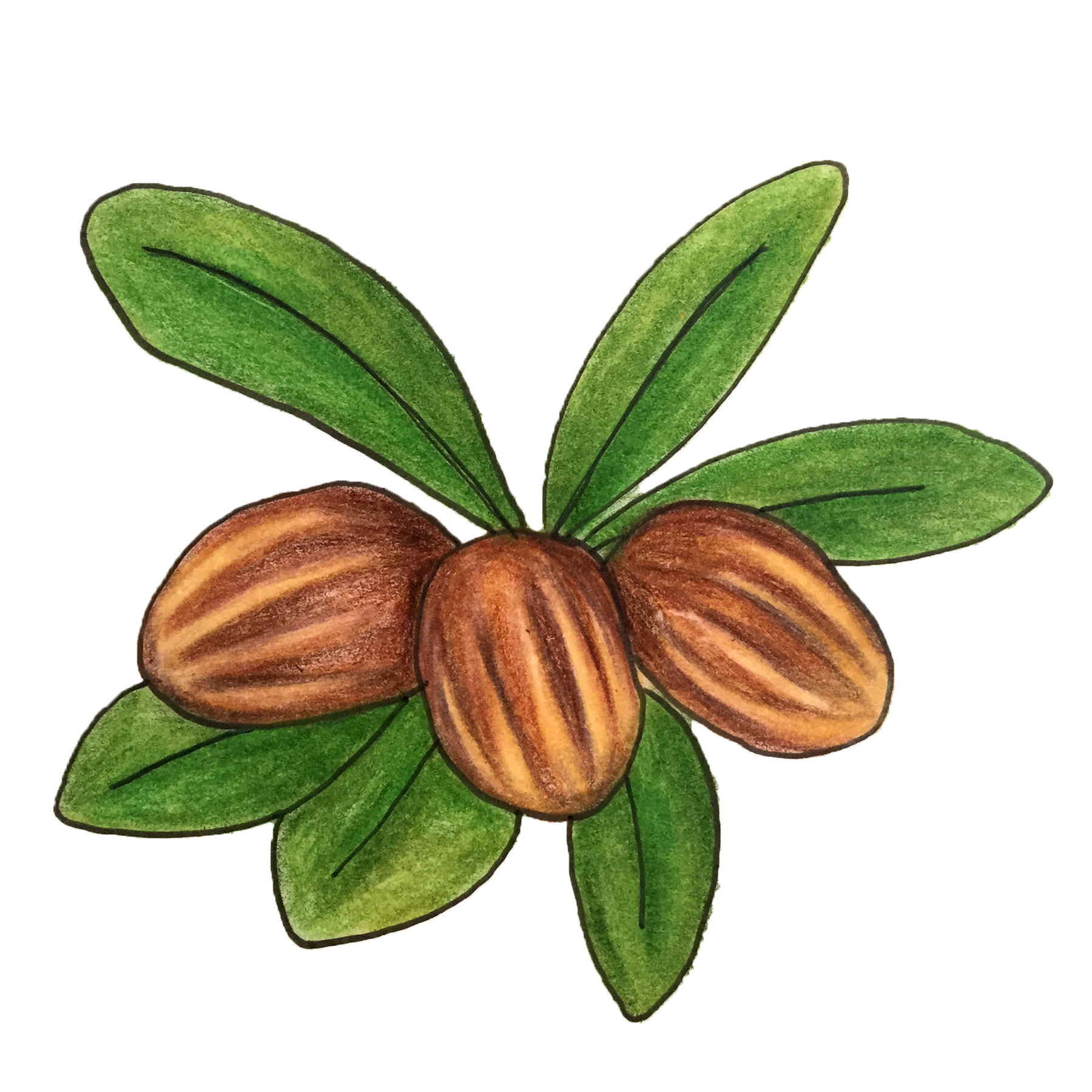 Shea butter comes from the nut of the African Shea tree, and has been  prized for centuries in Africa for its moisturizing, anti-inflammatory, and anti-aging properties. Our high quality Shea butter is organic, expeller pressed, and unrefined to maintain maximum theraputic properties.
Shea butter is rich in essential fatty acids, vitamins A, E, and F, phytosterols, cinnamic acid, and other vitamins and minerals. Benefits include:
Nourishes, moisturizes, and heals dry or irritated skin
Provides low-level UV protection (~ SPF 6)
Is a significant source of anti-inflammatory compounds (source), and may be beneficial in treating acne
Aids in skin's natural collagen production and cell regeneration
Softens and strengthens the skin, and reduces appearance of wrinkles over time
Shea butter is recommended for external use only. Perform a small skin patch test before using, or consult with a dermatologist, especially if you have an underlying skin condition. Avoid use or consult with an allergist if you have nut allergies. 
For educational purposes only. This information has not been evaluated by the Food and Drug Administration. This information is not intended to diagnose, treat, cure, or prevent any disease.