Take the Green Makeup Bag Challenge
We talk about the importance of green beauty a lot. A lot. Like here, and here.
So I'm excited to be participating in the Green Makeup Bag Summit, hosted by Nicole Harlow of @GirlMeetsBody and The Center for Menstrual and Sexual Health!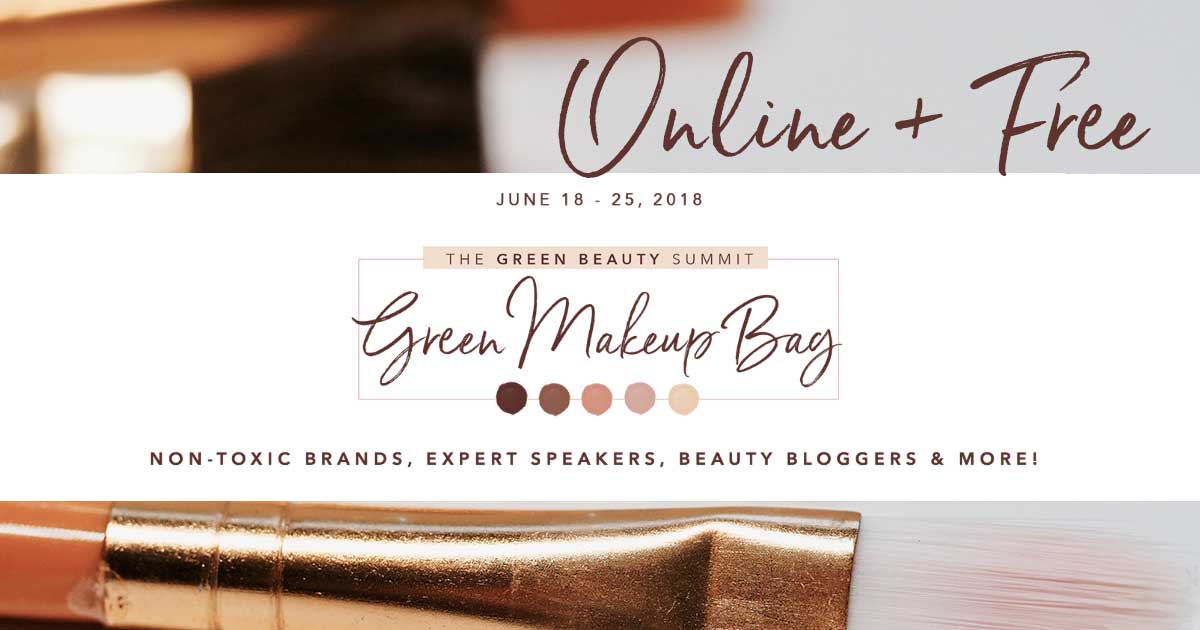 Green Makeup Bag begins June 18th and is a 7-day online conference and celebration of all things green, clean, and non-toxic for your skin. Join from anywhere around the world!
I'll be participating as one of the experts among 30 skin gurus, makeup artists, dermatologists, naturopaths, doctors, natural beauty bloggers, and green beauty founders. There will be information and interviews galore, shopping, and chances to win serious swag from the participating brands and experts (including Naked Truth Beauty!). 
Tickets are free for a limited time, so sign up now!