Get The Look: Royal Inspiration from The Crown
Body
It's no surprise that people have fallen in love with The Crown. The Netflix series tells the story of the young and (dare I say) badass Queen Elizabeth II, and has earned 2017 Golden Globes (and 2018 nominations) for Best Television Series and Best Actress (Drama).
If that doesn't move you, maybe the gorgeous period makeup on lead actress Claire Foy will. Even more fun, POPSUGAR. Beauty has tapped our Lip & Cheek in "Wednesdays" to help you copy her look!
How to Get the Look
Apply a dab of Lip & Cheek in "Wednesdays" to the apples of cheeks and blend with fingers. Sweep full application across lips. Blot lips and reapply for maximum saturation and staying power.

Tip: Rubbing your cheeks brings blood to the surface. Give your skin 20 seconds to calm down before evaluating depth of color. A little goes a long way!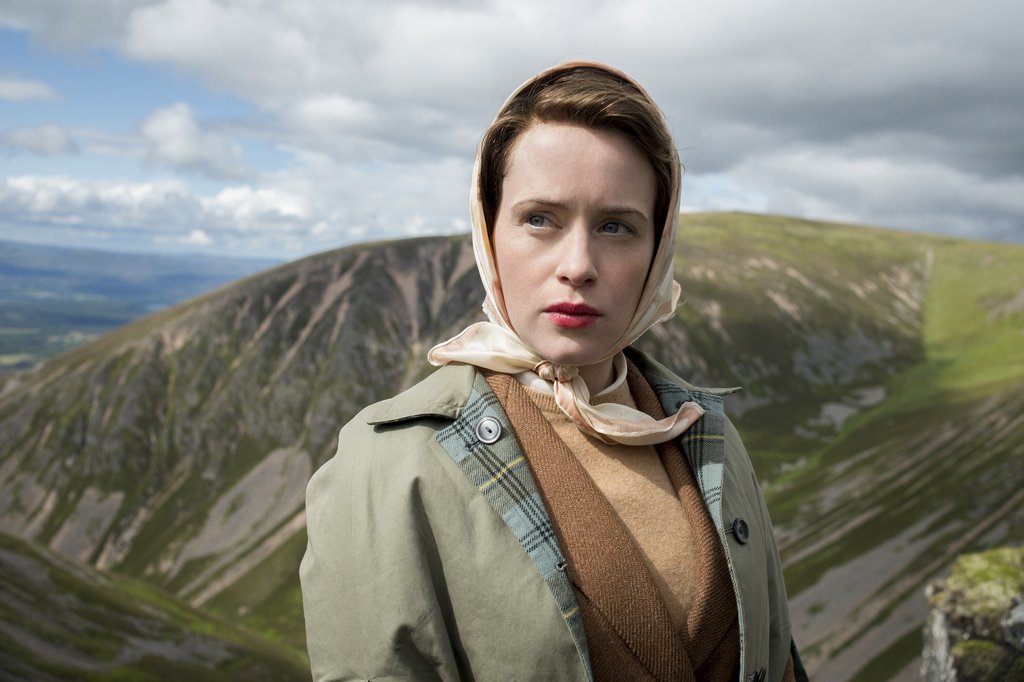 Cheerio, Darling!